Insights Consultancy
All Ears Group Limited - Est. 2017
---
About All Ears
The All Ears Group was founded in October 2017 by Leon Neville after more than 20 years of experience working in media research insight roles.All Ears remains a UK limited company on hiatus since December 2021 when our founder was asked to join and lead the insight team at the BPI, the trade body of the UK recorded music industry.
---
Audience Insights Specialist
All Ears connect with listen to and learn from audiences to deliver a deep understanding of behaviours, consumption of media and lifestyle habits.The All Ears Group provides essential intel needed to shape and optimise the content and marketing strategies across our clients portfolios whether they are in Music, Film/TV, Games or Sport.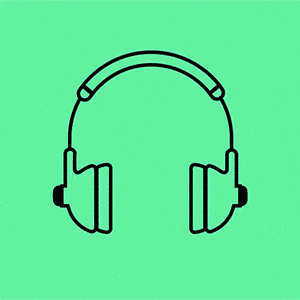 Our Work
With expertise in audience insight data metrics, social listening alongside qual or quant research via our own fieldwork can access any audience. We can generate conversations at a personable one to one level, or if required, speak to audiences in their tens, hundreds or even thousands online.Areas we have helped our clients with before include:• Audience profiling
• Deep dive fan studies
• New product development testing
• Content strategy
• Partner data 'housekeeping'
• Segmentations
• Materials for pitch documents
Thanks To Our Clients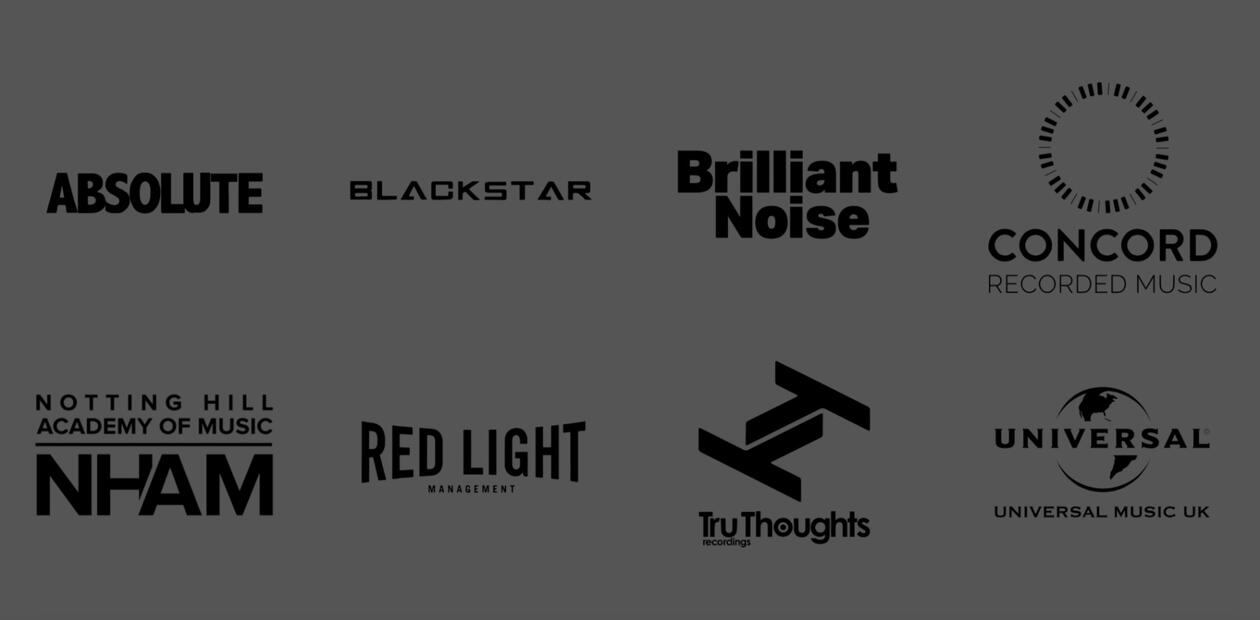 All Ears would like to thank all of our fantastic clients, we have loved working with you.All Ears Group Limited
Company number: 11035854.
---
Get In Contact
Drop us a line, we would love to hear from you.
---
We will be in touch
Thanks for your message we will respond shortly.